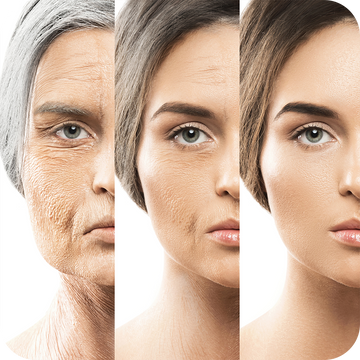 How does Red Light Therapy Heal Your Body?
Red light therapy involves using specific wavelengths of light on different areas of the body, it stimulates the body's cells to produce ATP (Adenosine Triphosphate), a key element in cellular regeneration.
Clinical studies have shown that red light therapy may accelerate healing and muscle recovery, improve sporting performance, reduce chronic pain, boost immunity, anti-aging skin benefits, mood enhancement and improved sleep.
Learn more about Red Light Therapy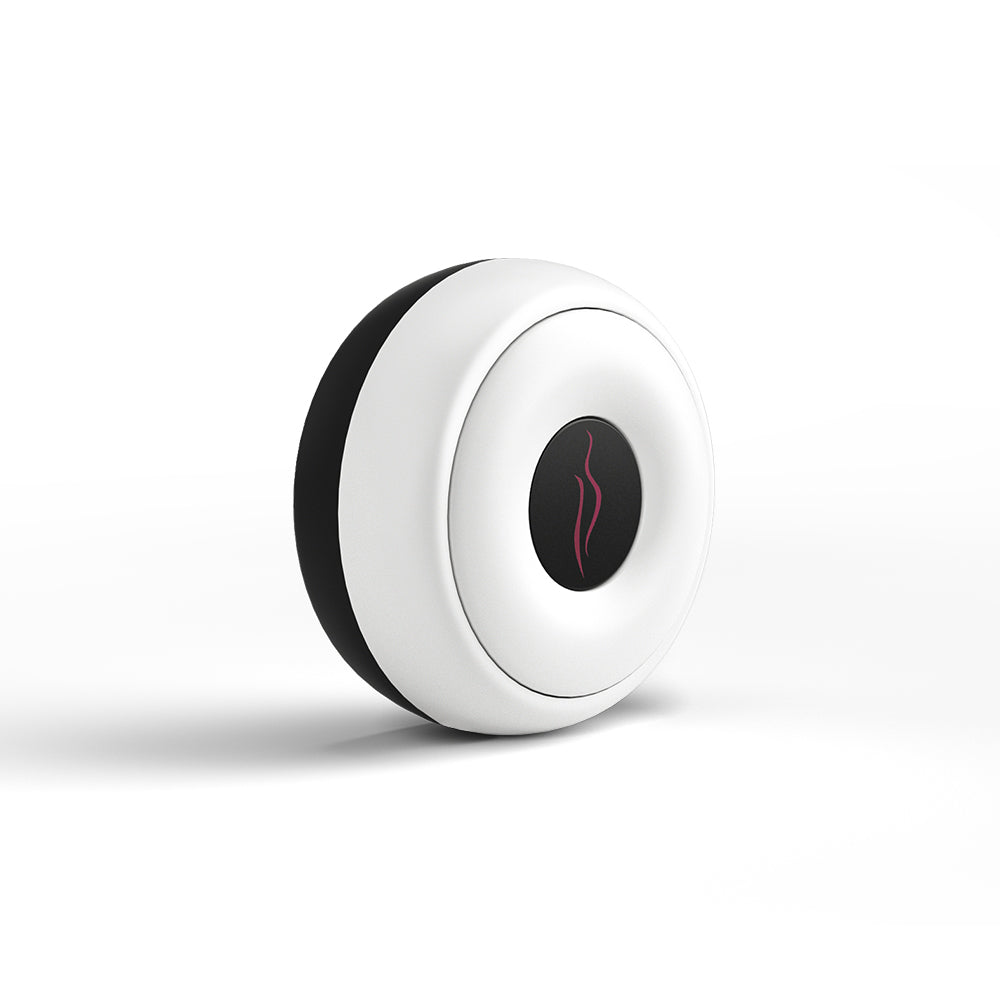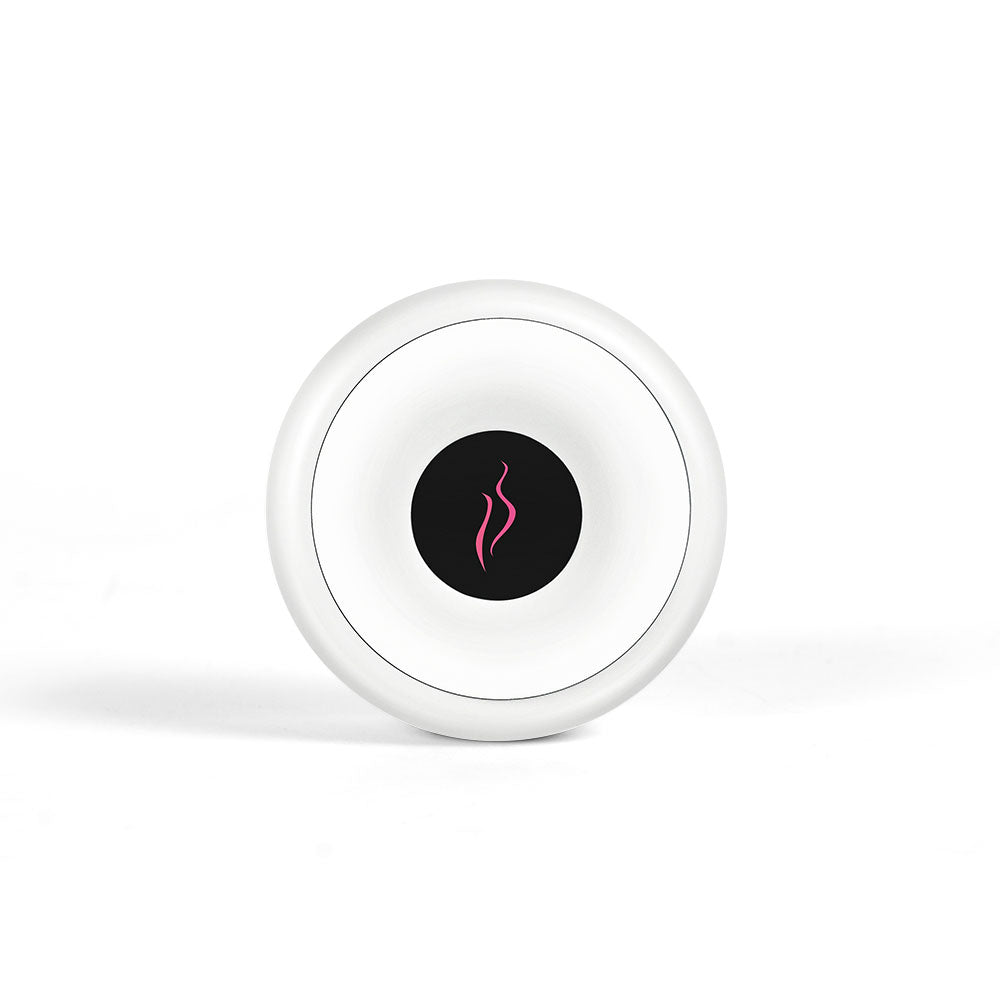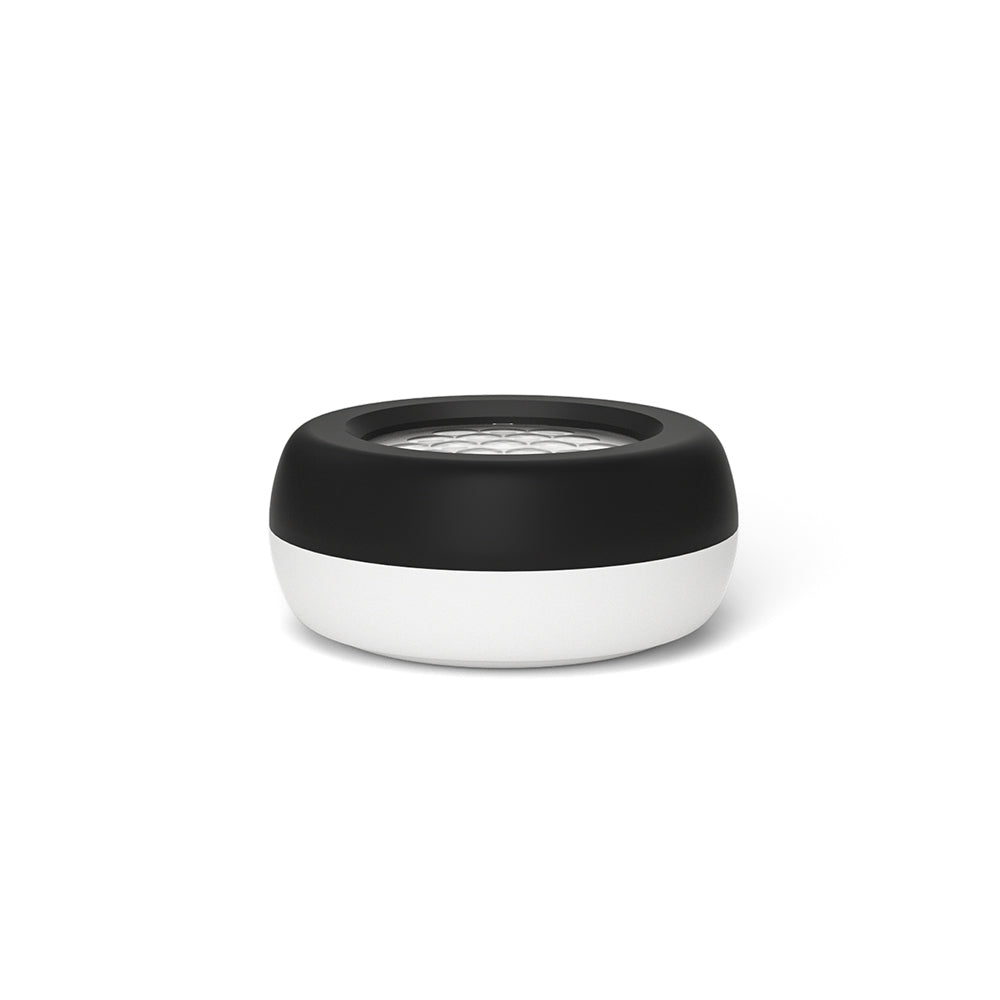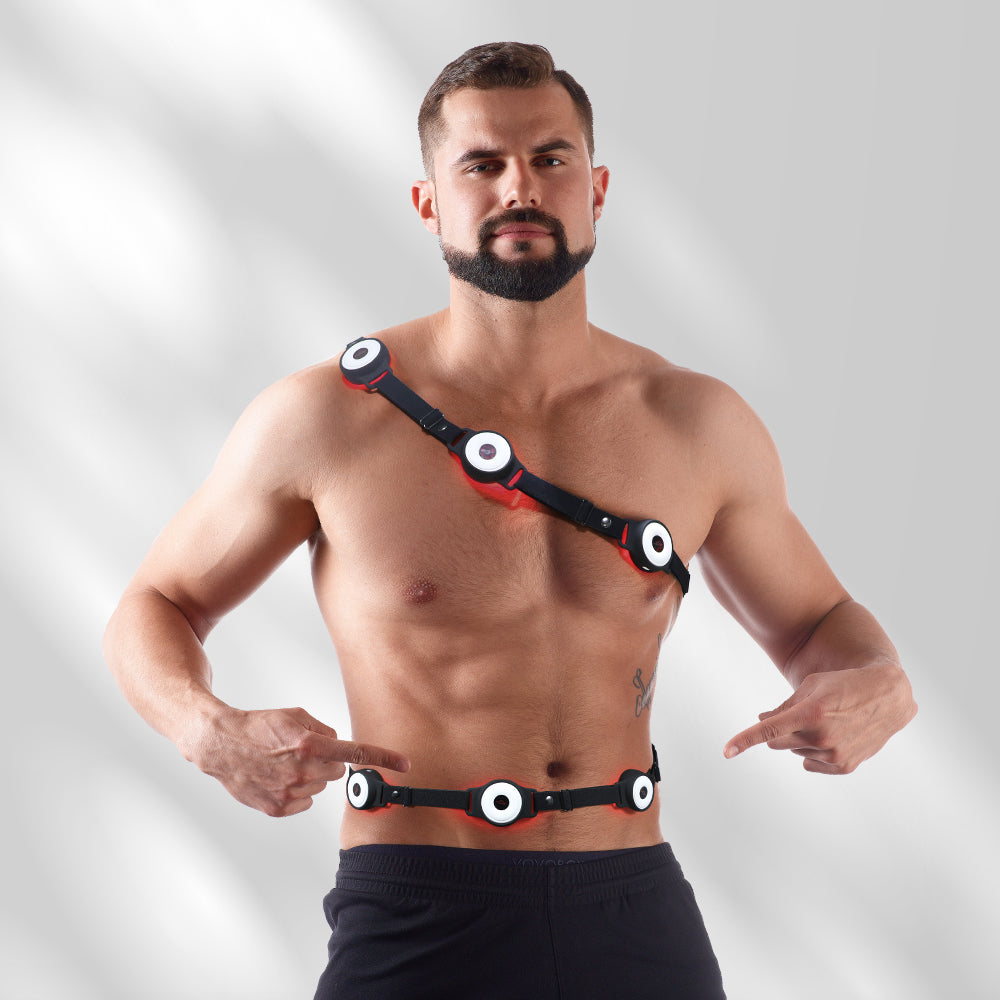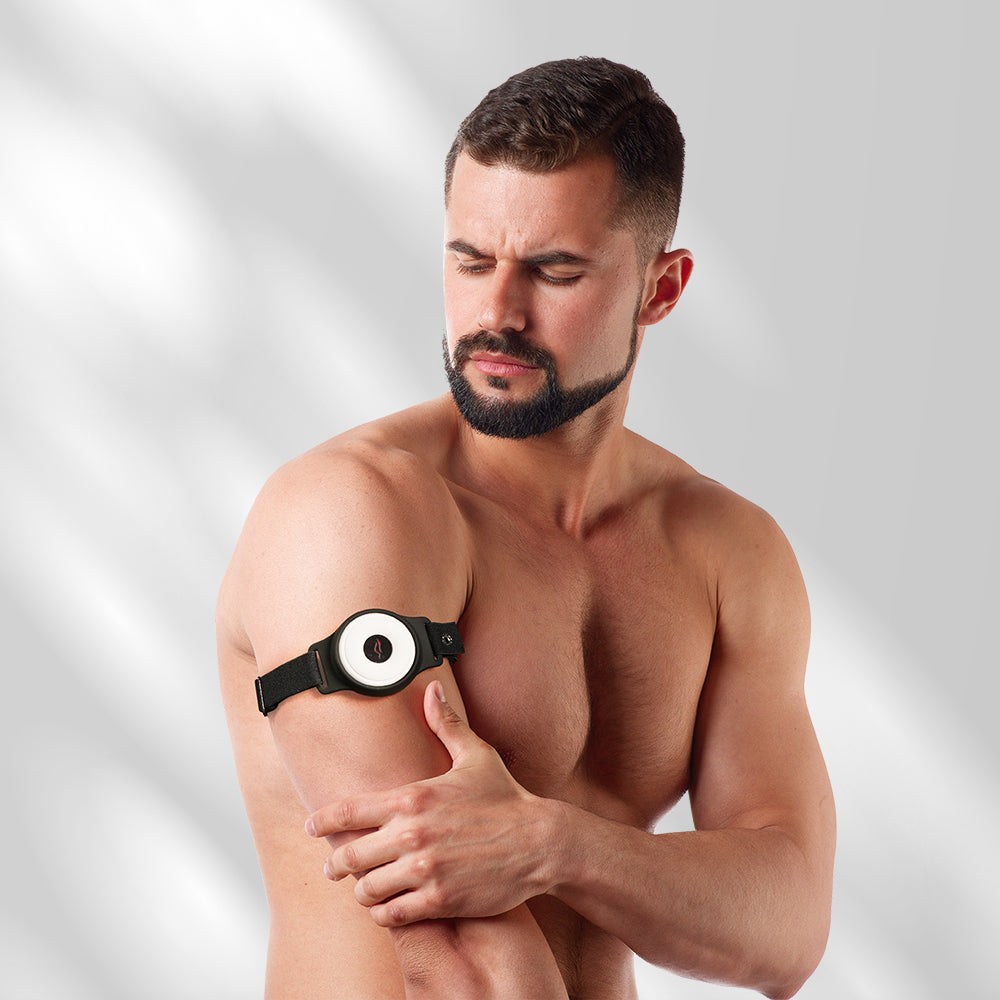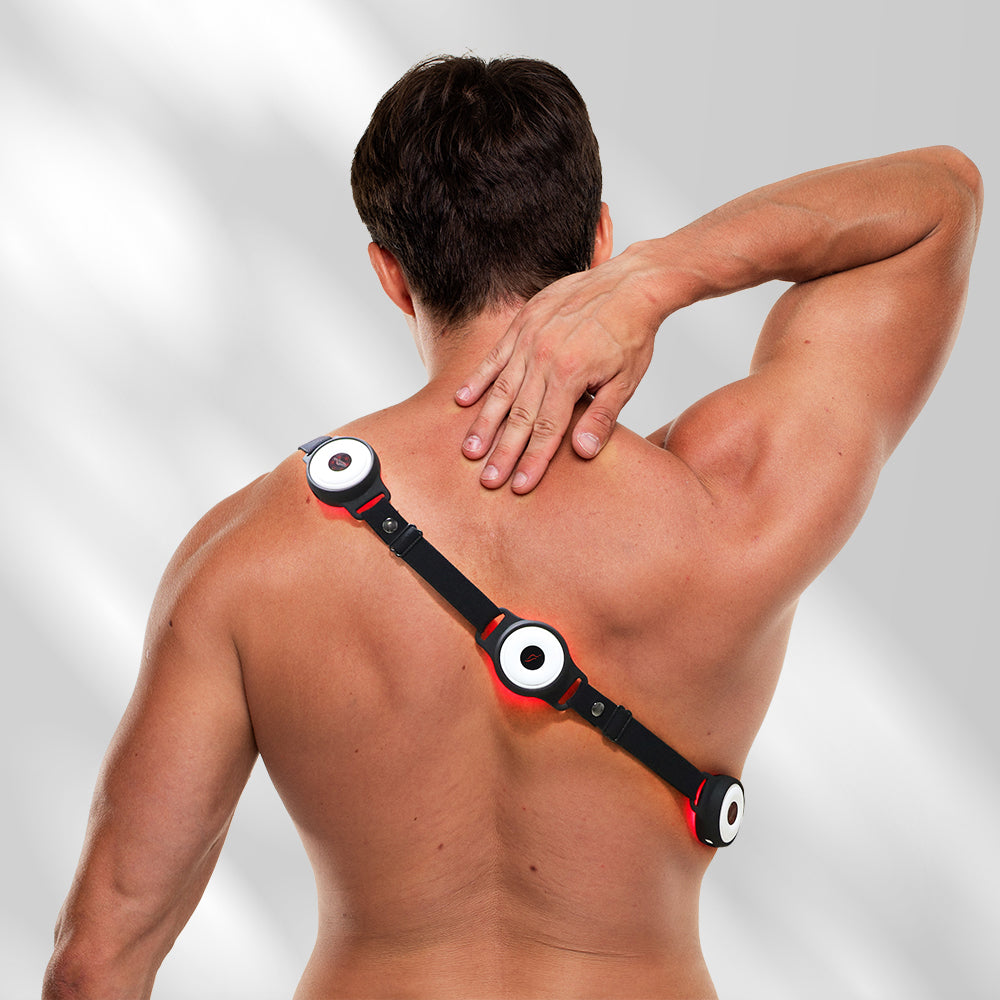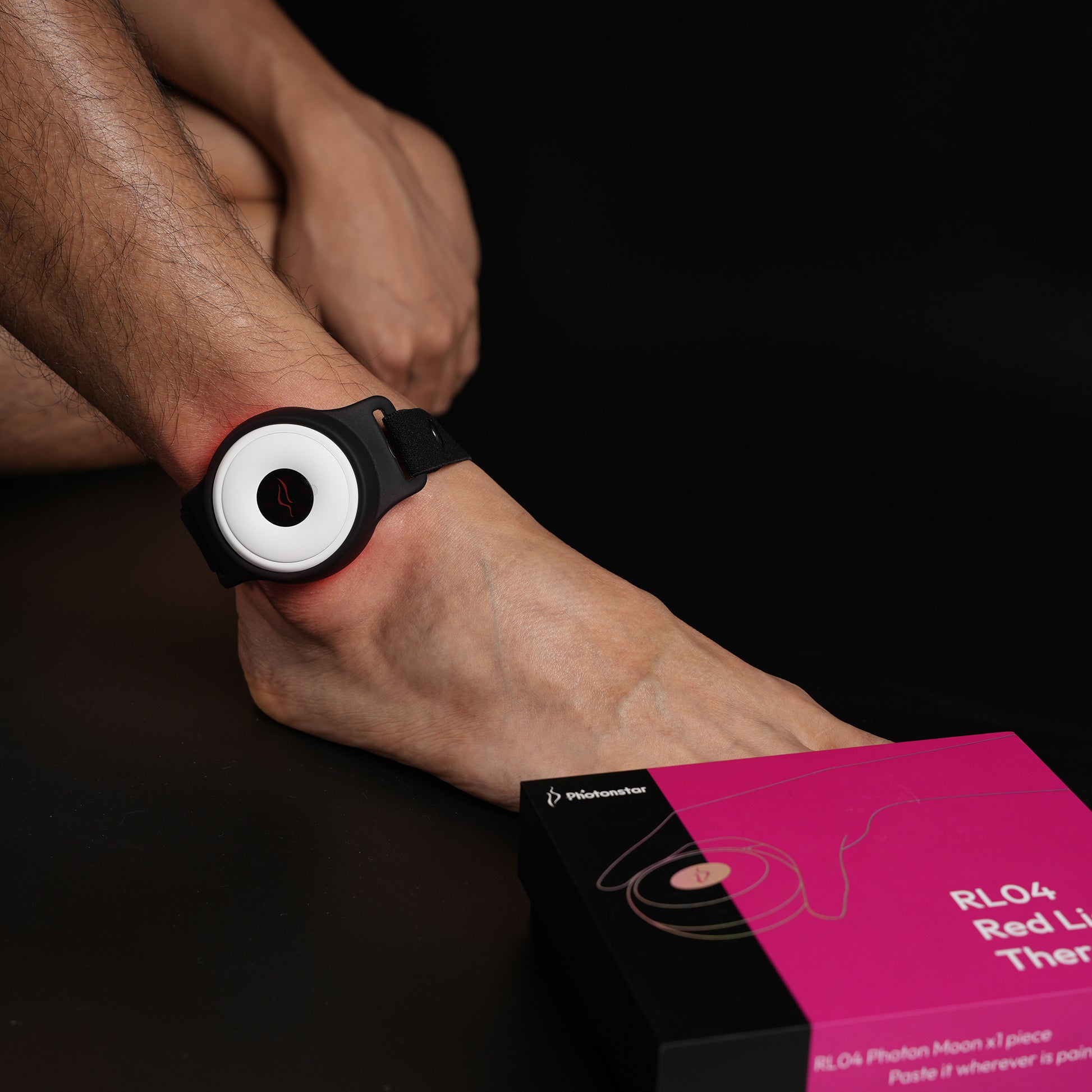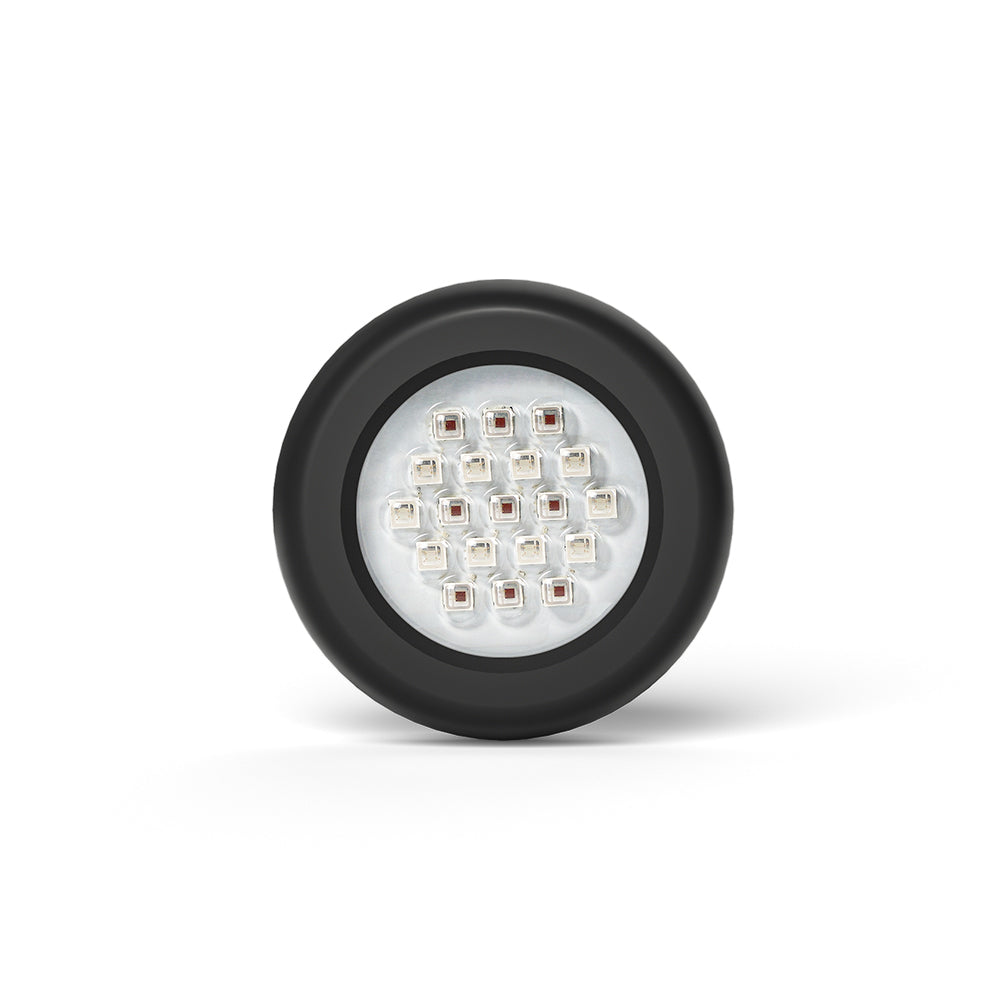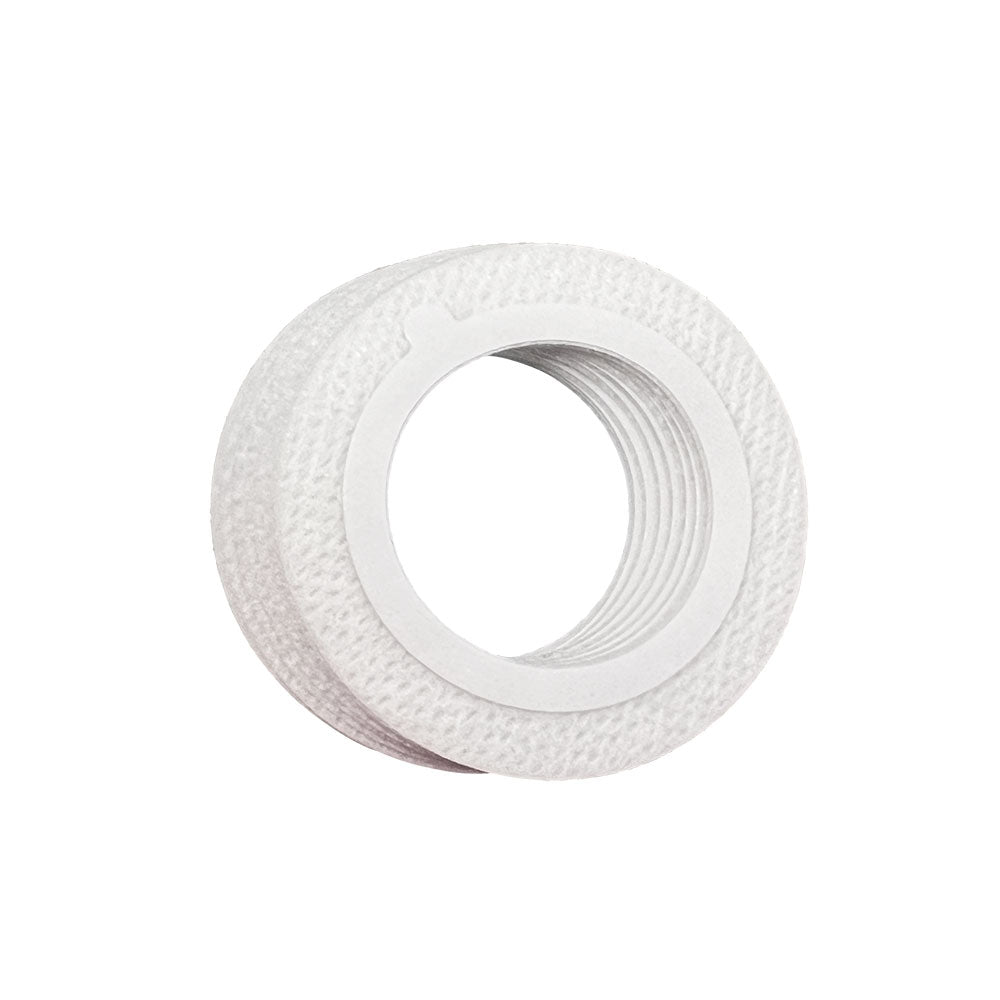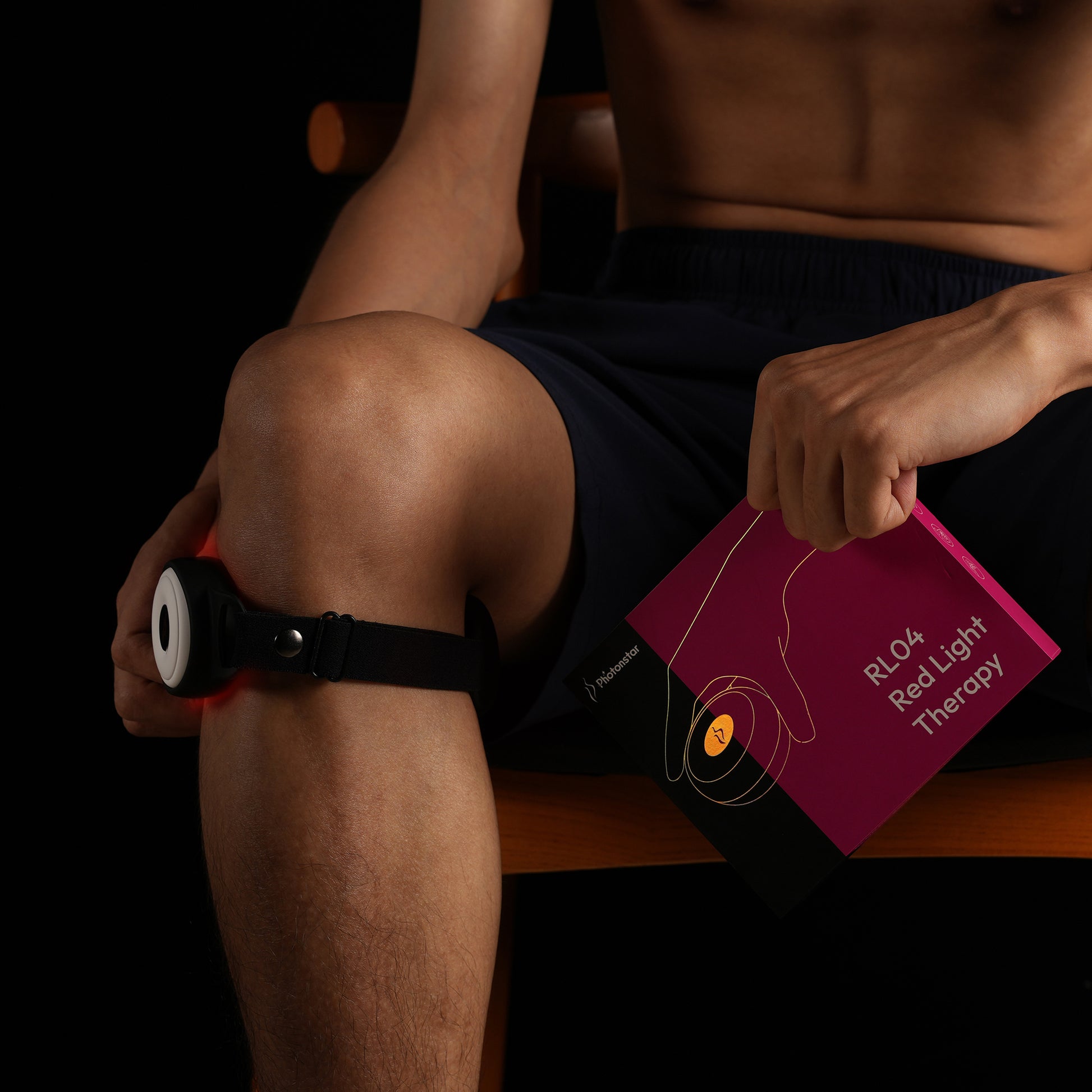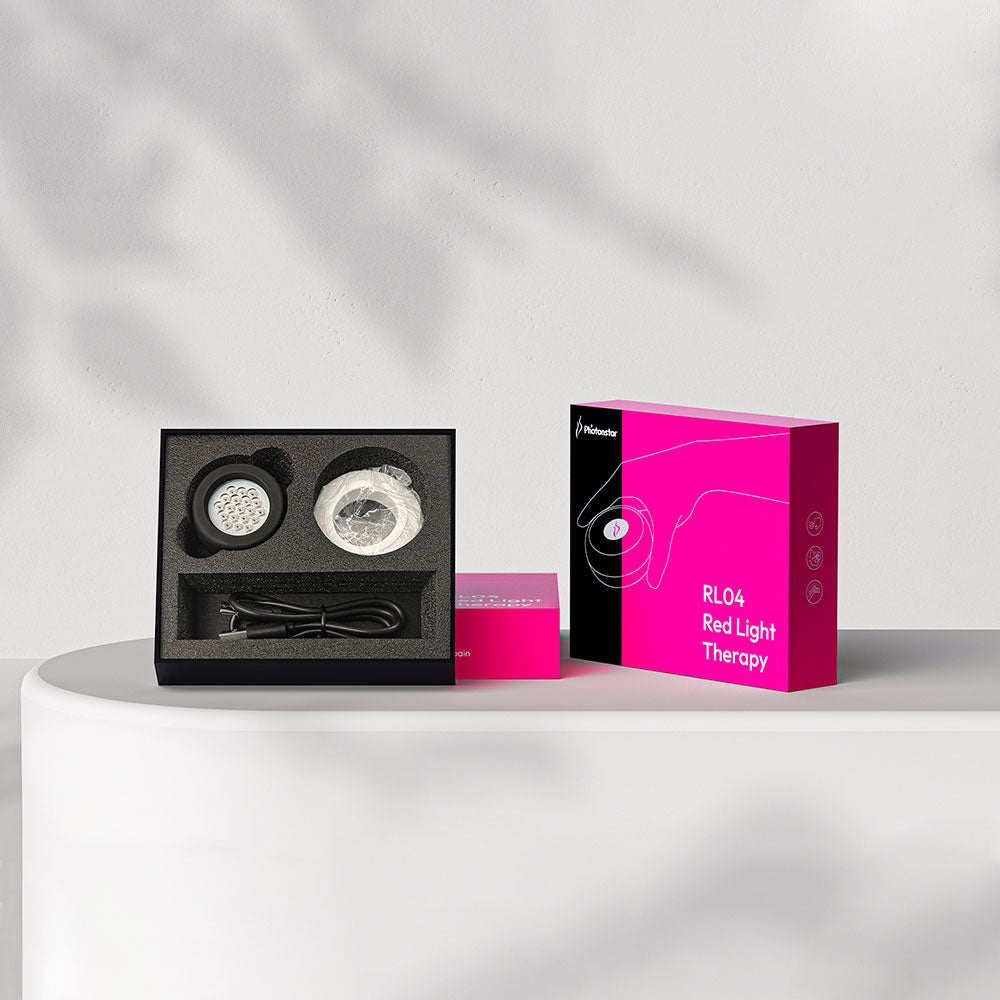 Photonstar Mini Red Light Therapy Panel Device For Pain Relief - Photon Moon
Sale price
$59.99
Regular price
$79.99
850nm:Pain Relief & Reduced Inflammation,Skin Rejuvenation;

660nm:Promote Wound Healing and Promote Hair Growth;

590nm:Whitening, Freckle/Allergic Skin, Inhibit Melanin Production.

415nm:Sterilization, anti-inflammatory, neonatal jaundice, enhance brain vitality anti-inflammatory.
Quality panel
"Photonstar gets a great review as a red light therapy brand by gembared owner & lead me to purchase. Recommended over other brands based on the research I've done as long as you understand the frequency you want/need for desired outcome."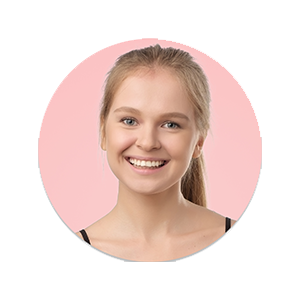 This Red Light Works
"I use Photonstar's red light therapy device for about 15 minutes every few days, I swear it is drying out my acne and improving their recovery time. The more you use it , the more you feel the effects of sitting in front of it. After a few uses, I actually enjoyed the warmth on my face."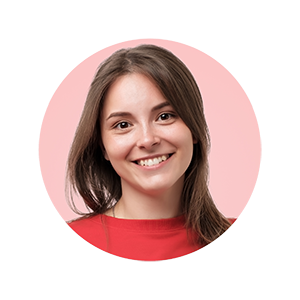 Red Light Therapy at Home
"I'm absolutely obsessed with this red light therapy device.After just ten days of at-home use, my skin has become softer and my muscles have less pain and fatigue.. I am so lucky I discovered this hidden gem and am excited to see even more improvements with time!"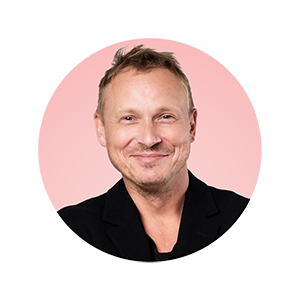 Great investment!
"I waited almost a month before posting a review. I have to say,; it has really been a good investment. It's very well made and there has been a significant improvement in my skin. I use it almost daily, usually 20 to 30 minutes a day. I did fall asleep with it on and had no adverse effects."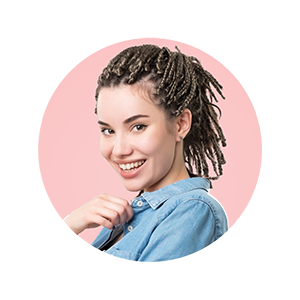 Best Red Light Therapy Device
"I have been hearing a lot about red light therapy recently,I wanted to give it a try but didn't want to invest hundreds into it until I could see if it was for me. The Photonstar caught my attention because it was affordable, provided the information that is important with RLT and had good feedback. "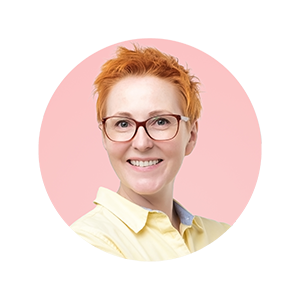 Comparison before and after treatment
Effects of Red Light Therapy
Effects of red light therapy
Effects of red light therapy
Effects of red light therapy
Effects of red light therapy
Effects of red light therapy